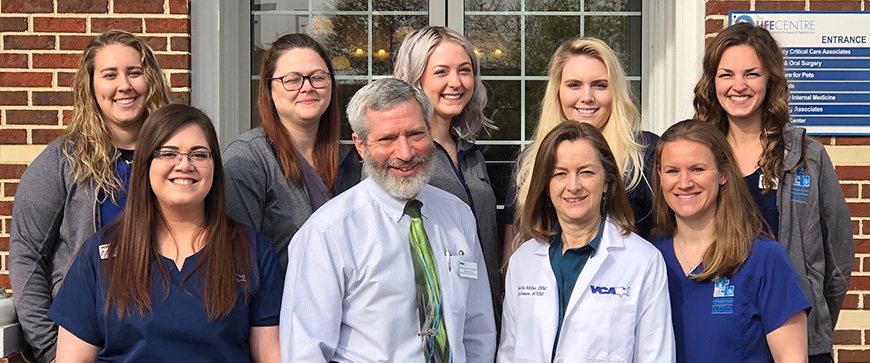 Leesburg Veterinary Internal Medicine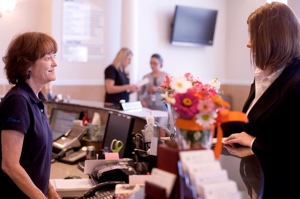 As conscientious pet owners you rely on your primary care veterinarian for routine checkups, immunizations and advice. When specialty diagnostics and treatment are needed, Leesburg Veterinary Internal Medicine (LVIM) is here to provide advanced care in collaboration with your family veterinarian and other specialists within The LifeCentre.
Pets are part of your family. When you entrust your pet to the care of a veterinarian, your expectations are that you will be provided with empathy and compassion that will lead to the best possible outcome. We are a small team that work closely together. We share a special bond with our clients and patients which allows us to provide compassionate personalized care.
At LVIM, we will work tirelessly to provide quality service. Our goal is to be your first choice through our positive attitude, extraordinary communication and our compassionate care for you and your pet.
When your pet has health problems that require specialists who have knowledge of all bodily systems, the Internal Medicine Specialists at The LifeCentre rely on their exceptionally qualified background to arrive at the best, most progressive solution.
LVIM works with you to find a definitive diagnosis. Since many diseases and conditions affecting pets have similar symptoms, often occurring simultaneously, the importance of a clear diagnosis with a pragmatic approach is essential.