The LifeCentre is Loudoun County, Virginia's only full service emergency, critical care and specialty center. Since 1995, the founding specialty practices have been establishing deep roots in the community, forming a solid base that attracts additional like-minded specialty practices to embrace the LifeCentre mission: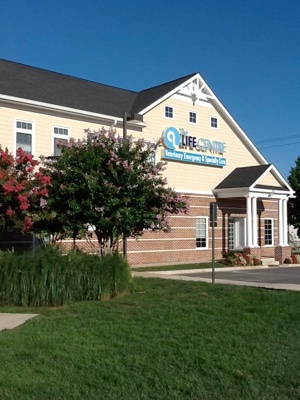 To offer superb, comprehensive, specialty care in partnership with local general practitioners and to serve as a resource for pet owners in need of emergency care for their pets.
Demonstrating our commitment to provide the best possible medical care for our patients, The LifeCentre has an enhanced portfolio of services and serve a growing number of referring veterinarians and pet owners. We are pleased to be part of The LifeCentre team; partnering to provide comprehensive medical expertise to pets, their families and referring veterinarians.