Robert Justin, DVM, DACVIM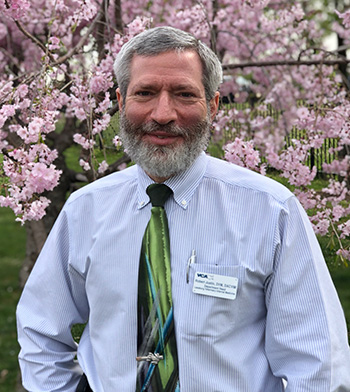 Dr. Justin is a graduate of the College of Veterinary Medicine at Cornell University. He completed both an internship and a residency in small animal internal medicine at The Animal Medical Center in New York City and became board certified in internal medicine in 1996.
He has received the distinction of being named in New York Magazine as "one of the top veterinary specialists in the NY metropolitan area." He has a special interest in ultrasound, endoscopy, endocrinology, gastrointestinal and metabolic disease. In his free time he enjoys gardening with native plants and cooking.
Mary Lester, DVM, DACVIM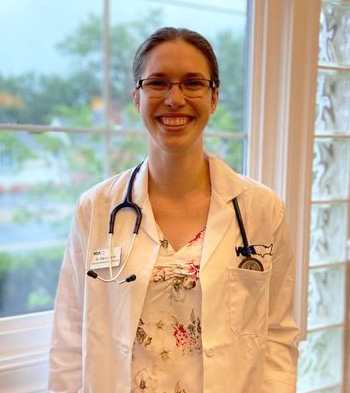 Dr. Lester is originally from upstate NY. She received her Doctor of Veterinary Medicine degree from Cornell University and performed both rotating and specialty (Internal Medicine) internships at Veterinary Specialists and Emergency Services in Rochester NY. Following completion of her internships, she pursued a residency in Small Animal Internal Medicine at the University of Florida that was completed in July 2020. Her primary areas of interest are endocrinology, nephrology, urology and immune-mediated disease, though she enjoys all aspects of internal medicine. Dr. Lester lives with her husband and three domestic short-hair cats (Merlin, Luna and Indy). She enjoys cooking (particularly exploring pasta making and traditional French techniques), knitting, reading and playing the ukulele.